Your Business. Simplified.
With over 20 years' experience in fully-managed digital solutions, AOLC is a proudly South African company focused on providing businesses with end-to-end technology solutions.
AOLC offer a range of services and expertise in the following areas: managed IT, business automation, digital media creation, and analytics.
AOLC is a Microsoft Gold Partner, has been selected as a Microsoft AppFactory, is a Platinum Reseller of CodeTwo, and have received numerous awards for service delivery and excellence from its industry partners over the years.

We Have Integrity.
Being honest and having a strong moral compass are the guiding principles by which every person involved with the AOLC brand lives by.
We Really Care.
We understand the importance of looking after one another, whether it is a client, a partner, a service provider, or a staff member. We are extending a helping hand because we care.

We Always Learn.
We don't believe in becoming complacent. We have an appetite to know more and, therefore, we continually push ourselves to learn and grow to better serve our clients. We Are Committed.
For us, going above and beyond what is expected is our norm. We will not stop until we have managed to exceed our clients and partners' expectations. We Are Passionate.
We love what we do! Whether it is developing a digital solution or solving a technical challenge, it gets us going in the morning!
Looking Back. Going Forward.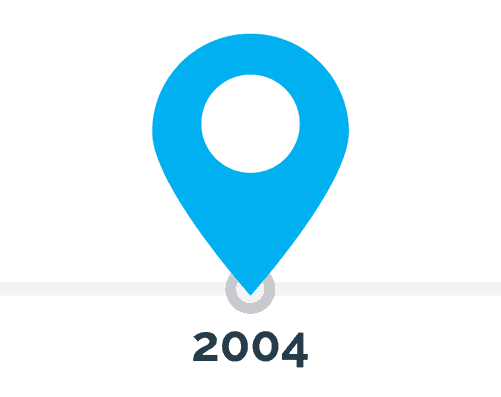 Started
AOLC was established.
Launched Solutions
Launched managed services, CodeTwo, Spamsniper, and DoHosting.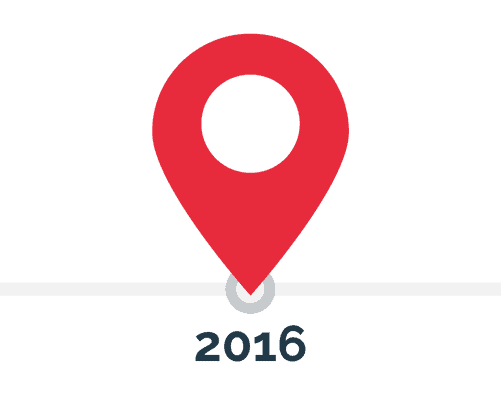 Terminal Computing
Developed own lightweight terminal computing solution and sold over 3,000 units.
Digital Development
Established our own in-house digital development department.
Own Dev Platform
Created and launched own Rapid App Development platform.
Microsoft Gold Partner
AOLC obtained Gold Partner status with Microsoft.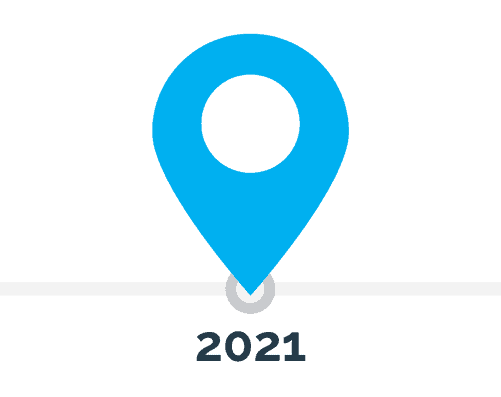 Microsoft AppFactory
AOLC has been selected as a Microsoft AppFactory.
We Partner With The Best

 
To Offer You The Best.
We Partner With The Best

 

To Offer You The Best.