Take Your Business Into The Digital Space! 
Take Your Business
Into The Digital Space!
Digital platforms and the Internet have made it easier for businesses to increase the reach of their brands and engage their respective target audiences in a more convenient and, many times, a more cost-effective way. AOLC's Digital Communications department is focused on developing digital marketing and website/application development solutions for companies to extend their business services and brands to new and existing clients in their industries.

Websites Development
Make sure that your company is always accessible to clients with a custom-built website for your business.
Digital Signage
Communicate with your employees or clients by using an interactive multimedia solution to create and broadcast your content.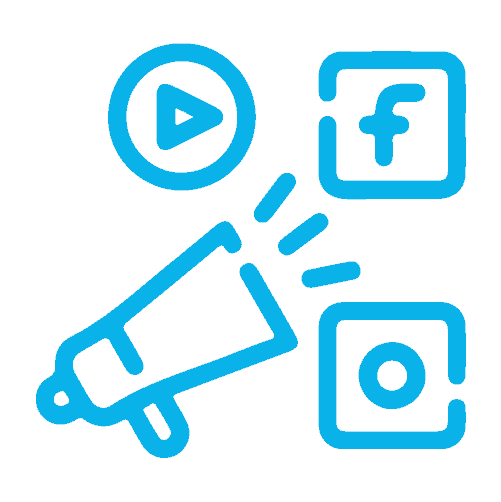 Digital Marketing
Promote your business online through social media, search engine optimisation, and digital advertising to increase your brand exposure.

eLearning Design
Take your classroom or boardroom training online with a professionally built eLearning solution for your educational institution or business. 
Custom Development
Whether you require a custom-developed intranet or software for your business, we can assist with scoping and building your ideal solution.
Why You Need To Invest In Digital.
COST-EFFECTIVE
Save on traditional business and operational expenses.

Reach New Customers
Expand your business by attracting new customers locally or globally.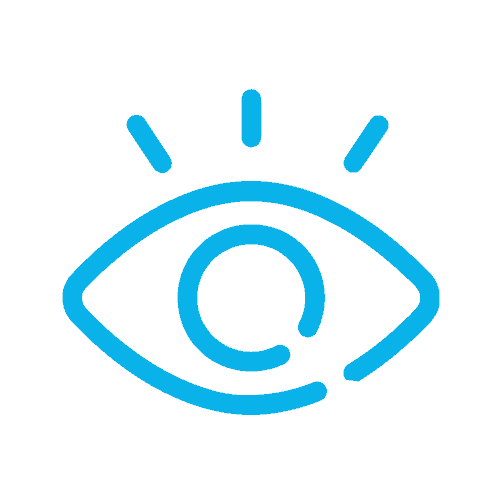 Brand Awareness & Visibility
Improve your brand's recognisability through strong audience engagement.
Build Customer Loyalty
Provide existing customers with long-term value around your business's products and services.
Improved Engagement
Engage with your target audiences through regular interactions using powerful communication tools.
Target Specific Audiences
Identify and target audiences according to geographic and demographic criteria.