Automate Your Business Processes.
AOLC's business automation solution suite is aimed at optimising a company's business processes to ultimately allow for increased productivity.
CodeTwo
Award-winning professional email signatures and branding.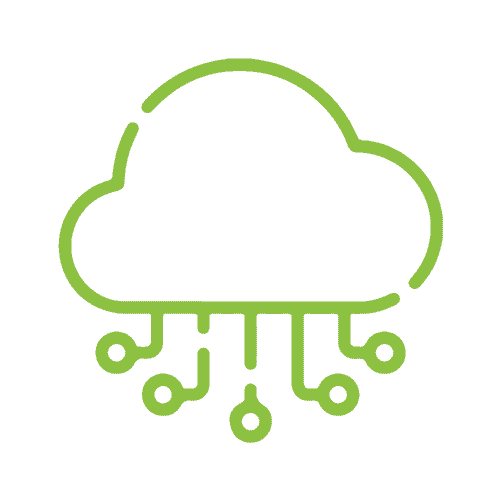 Cloud Services
Cloud-based storage, hosting, and application solutions for your business. 
UserMonitor
Remote monitoring system to protect your business against all threats.
SwitchVOIP
Make cost-effective local and international calls on any Internet-connected device. 
CRM Systems
Improve your business relationships and stay connected with your customers. 
SpamSniper
Self-learning, adaptable spam protection to block spam from reaching your network.
Why Do You Need To Automate.
Improved Workflow
Create, manage, and delegate tasks and activities while tracking performance. 
Lower Operating Costs
Technology that will help reduce operating costs and create more revenue.

Full Support On Services
Professional support, when and where you need it most.
Enhanced Collaboration
Shared tools will ensure that your employees can work as a team. 
Secure Data Storage
Safeguard your data with our scalable onsite and/or offsite data storage solutions.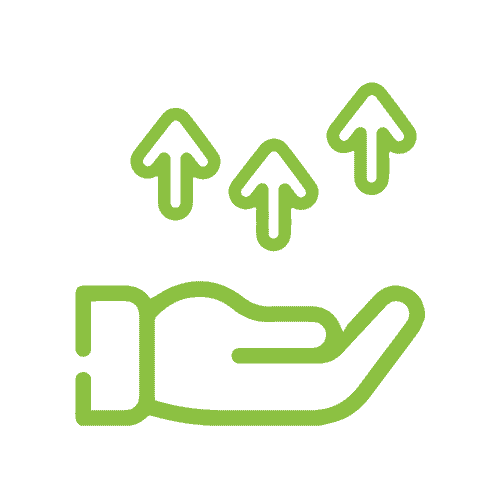 Higher Productivity
Provide your employees with the business tools to increase their output by working smarter.